Written by Fiyaz Mughal | 17 April 2012
The Peghaam Project - Countering Extremism Through SMS Work in Pakistan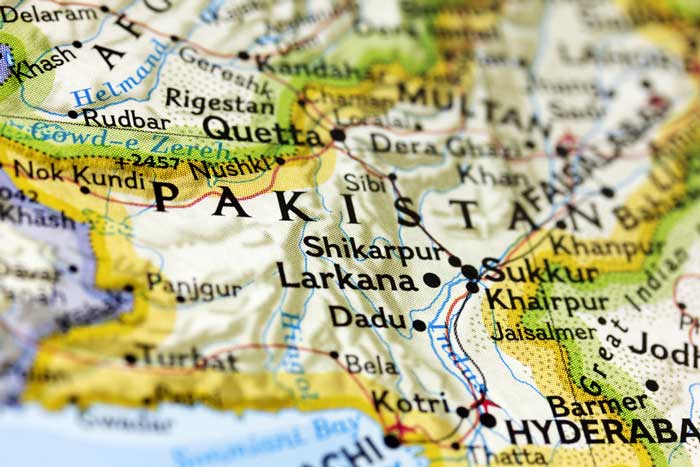 Faith Matters has been working for over 2 years in Pakistan utilising mobile SMS messaging to counter extremist narratives or rhetorics. The work has placed themed messages to over 4 million Pakistanis in country and we are able to map, measure and analyse which themes of messages elicit the greatest responses from these regions. This is a unique piece of work and the mapping work also shows which populations in districts in Pakistan respond to which specific types of messages. We also received over 2.5 million inbound messages from a total of over 100 million SMS messages which were placed into the country. Furthermore, we were able to assess impact and changes through the project through unique and innovative methods that showed the value of mobile telephony in developing countries.

The SMS work in Pakistan was also utilised to ensure that equality and minority rights are protected in country. The Peghaam project remains one of the most relevant ways of reaching out to large numbers of individuals internationally and remains a potent tool in engaging with hard to reach populations and with individuals whose only form of communication with the outside world is the mobile phone.
Organisations looking to learn from the work that we have undertaken can make contact with us through info@faith-matters.co.uk and address their queries to the Director of Faith Matters. There is a tiered charge structure for 'not for profit' and 'for profit' organisations.