FAQ's
Is this project run by an organisation which is part of the armed services?
No, Faith Matters is an independent not-for-profit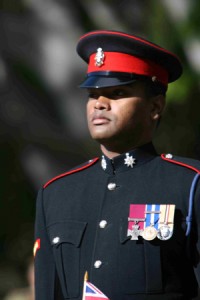 organisation which is not formally linked to the British Armed Forces. However, the Organisation and it's leadership believe that state institutions should be reflective of the communities they serve and there should be no barrier in people from diverse communities joining and building a career within such state institutions. We believe that such partnerships are key to delivering publicinformation platforms and we also believe that it is important for individuals to hold state institutions to account through dialogue.
It is also important to note that families of serving armed forces personnel are part of local communities and engaging with our armed forces means engaging with families, brothers, sisters and mothers. They are part of our local communities and this drives us to ensure that we can build links, acquaintances and friendships at local borough levels.

Are you attempting to promote a positive vision of the Armed Forces?
The Community Covenant scheme was launched in June 2011 in more than 250 areas and the aims of the community covenant scheme can be found here. There is no 'one-size fits all' option for Community Covenants and they are an opportunity to engage with our armed forces, their families and to build stronger links and bonds to local individuals who happen to serve within our armed forces.
It is also sad to say that we believe that such schemes are much needed today, particularly after the brutal murder of drummer Lee Rigby. Who would have thought that a young man walking on our streets in Woolwich would have been so brutally attacked because he was part of the local armed forces in the area? Whilst we believe that such events are extremely rare and driven by a range of factors including ideologies of hate against our armed forces, nonetheless, more work needs to be done in developing a better understanding between our armed forces and diverse and different communities. No-one should suffer such a brutal attack on our streets ever again. It is as simple as that.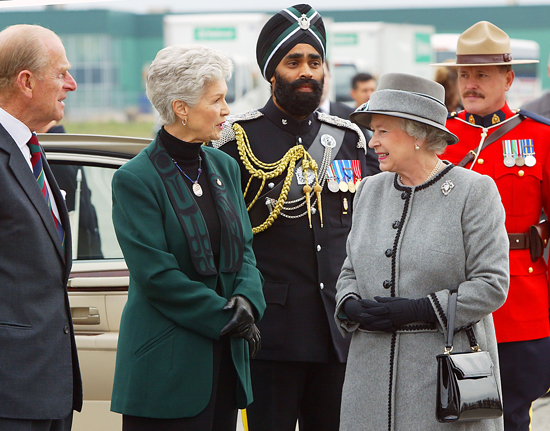 What do you hope to achieve through this project?
We will be reaching out to a range of faith and Black and Minority Ethnic (BAME) communities in boroughs in London and holding a range of community information sessions. These will involve ensuring access to armed forces chaplains, serving soldiers from BAME communities and their families. Furthermore, as part of the programme of work, we will also facilitate discussion sessions at these community events and ensure that participants also have access to the history of involvement of BAME soldiers in the Great Wars and other engagements where British Armed Forces have been in action. There is a rich history of Commonwealth soldiers who fought and died for King and Country which must be celebrated and for many young people from BAME communities, highlighting these historical events is a chance for them to celebrate the rich tapestry of stories and histories that make up our country.
We are looking to hold 9 sessions in London boroughs from December 2013 through to June 2014 and if you are interested in partnering or supporting our work, please do contact us on info@faith-matters.co.uk. Partnerships can widen positive impacts and develop new working styles and we are very keen on developing and linking up with interested parties with a similar vision.

 Where will I find out about local events?
We will be promoting the project through local partners and voluntary action networks in boroughs, as well as through the wide network of third sector partners and individuals that we have developed links to through previous projects. We will also be using social media platforms to promote all events and we will be ensuring that local authority networks are also activated to disseminate information. We would urge you, if you are interested in the project, to attend and find out more. Our armed forces personnel are just like any member of the public, with the difference that they are called into action and risk their lives for their job.
We understand that people will have dissenting positions around the roles of armed forces and we cannot deny or brush this issue under the carpet. However, no-one can deny the commitment and the energy of those who serve and if anything, dialogue and discussion can bring about changes. So if you are inquisitive, do attend on of our sessions and ask questions.