About Us
Building Our Futures Together is a project initiated by Faith Matters.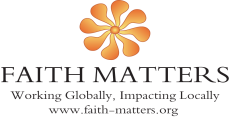 Faith Matters was established in 2005 by Fiyaz Mughal OBE to provide inter-faith and conflict resolution programmes for the benefit of faith communities in the United Kingdom. Since becoming incorporated as a not-for-profit organisation in 2007, Faith Matters has continued to focus on the provision of a variety of grassroots and research programmes to promote dialogue, understanding and peaceful co-existence between and within faith communities; it also works to provide a positive counter-voice to challenge hateful or discriminatory narratives and to overcome inter-community tensions.
Faith Matters has worked on projects that have included countering faith hate crimes through the TELL MAMA project, through to research reports on the Far Right, such as the English Defence League. These reports can be found here and here. It has also been instrumental in building capacity within faith communities so that they can reach out and work pro-actively with other communities. These can be found through the following reports here and here. Lastly, Faith Matters has also been instrumental in building community information directories looking at gender equality in faith representation and one of the most groundbreaking pieces of work that was undertaken was the first mosque directory in England which looked at the top 100 most women friendly mosques in England in 2011.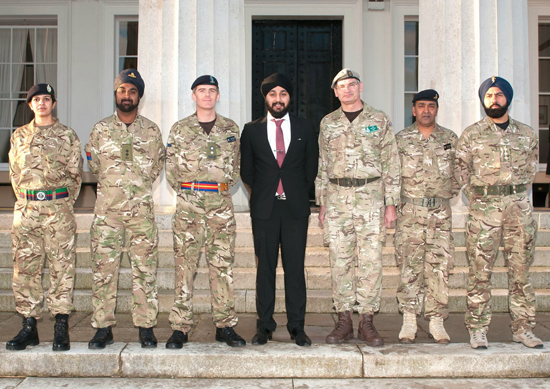 Building Our Futures Together is one in a series of projects currently being implemented by Faith Matters to provide platforms of engagement and discussion amongst local communities.In this instance, we are working to bring together our armed forces with diverse communities and to ensure that discussions can include the role of the armed services, their work on an international level, perceptions with communities, the role of faith in the armed forces and perceptions between respective groups.
We believe that the security of our country is too dear to leave to chance and the peace that we all enjoy, to precious to allow communities and people to 'muddle their way through.' This is why such work needs time, dedication and commitment from us all.
For further information about Faith Matters, please visit the Faith Matters homepage, or contact the team on info@faith-matters.org.