Faith Matters is a not for profit organisation founded in 2005 which works to reduce extremism and interfaith and intra-faith tensions and we develop platforms for discourse and interaction between Muslim, Sikh, Christian, Jewish and Hindu communities across the globe. We have offices in the United Kingdom, Pakistan and the Middle East (Jerusalem)


THE LOSS OF CHRISTIANS IN MOSUL & THE MIDDLE EAST IS A STAIN ON THE REGION
The actions of ISIS in Iraq and in areas like Mosul and the corresponding targeting of Christians in Syria and other areas brings an ill wind for the future of minority faiths in the region. Furthermore, Arab Christians from places like Bethlehem are leaving and their plight and the plight of others are eloquently laid out by this Comment piece from William Dalrymple.

The loss of Christians from a region where they have been existent for over 2000 years, is a blow not only to the region's cultural and spiritual heritage, it is an insult to all Muslims who revere the founder of Christianity and who see Christ as a Prophet and messenger of the Almighty. The loss of Christians who, on the whole, co-existed with Muslims before the Arab Spring means that future generations will not be able to understand fully, the rich history of the region.

We believe that Muslims and Christians who co-exist in Europe, complement each other as communities and add to the rich variety of life. They have much in common and have brought with them, much that has positively shaped different aspects of the lives of billions of people. This is why we stand against groups that promote disharmony, intolerance, bigotry and hate, whether in the UK or globally.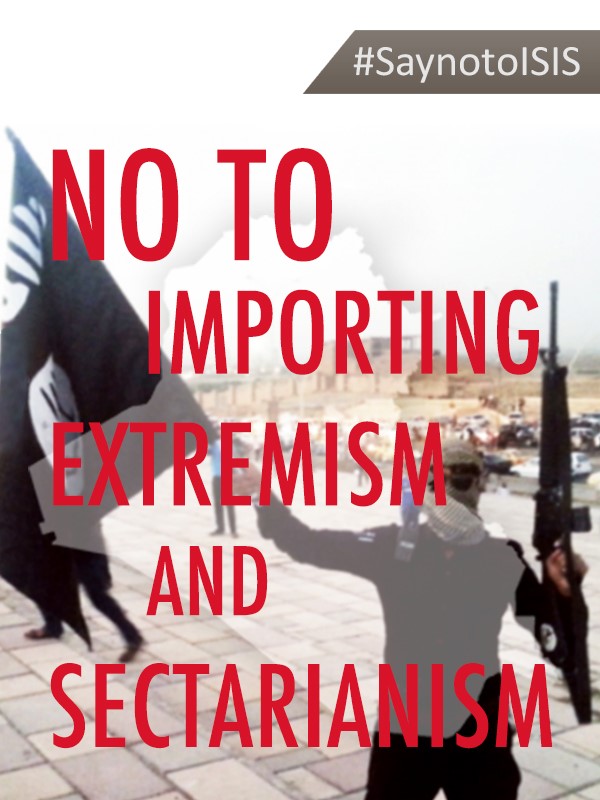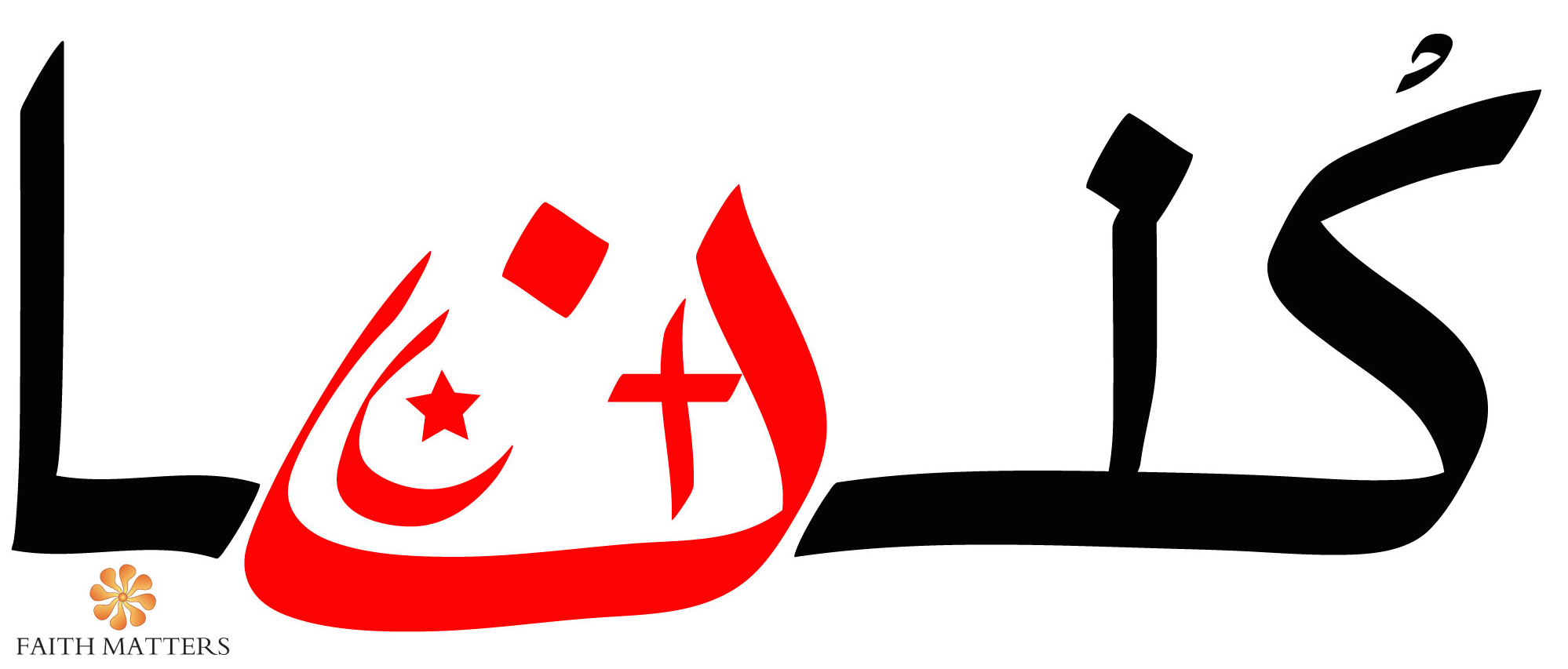 Celebrating Tunisia's History Of Muslims Who Saved Jews in the Holocaust
Celebrating Tunisia's History Of Muslims Who Saved Jews in the Holocaust by Faith-Matters